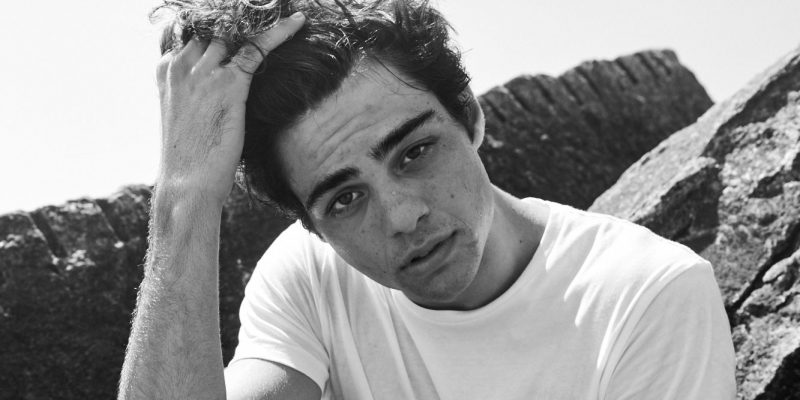 Deadline reports that Noah has been cast in the upcoming DC superhero movie Black Adam, starring alongside Dwayne Johnson.
Noah will play Atom Smasher, a character who can control his molecular structure with the ability to manipulate his size, strength and durability. The movie is set to shoot in Georgia during early 2021.
Congrats, Noah on this new project!
Source: Deadline